Caribbean Trip Itineraries
Stop scouring the internet. 
Put away the spreadsheets. 
We've already done the work.
When you're planning a trip with kids, time is of the essence. But you can't compromise on quality on detail with little ones in tow. That's where Mango Tree's trip itineraries come into play.
Our Caribbean island guides are jam-packed with hotels for every budget, kid-friendly activities and restaurants, and tours worth your time and money.
It's not just about cutting your planning time in half; it's about ensuring that every moment of your trip is unforgettable. With a Mango Tree trip itinerary, you'll hit all the must-see spots without the guesswork, leaving more time for sipping cocktails by the pool. 
Now that's vacation planning done right.
What do you get in a Mango Tree Trip Itinerary?
Each of our hand-crafted itineraries includes:
A detailed 7-day itinerary for your family trip, with all the puzzle pieces slotted into place by an expert. Not your average all-inclusive Caribbean trip, this itinerary will take you off the beaten path, while being manageable with kids.
Hotel recommendations for every budget, from total luxury to a budget stay, and some vacation rentals too 
Vetted kid-friendly activities and tours (with booking links) 
A comprehensive restaurant guide 
A downloadable google map with everything pinned 
Tips for ground transportation, immigration, and insurance  
In short, your ideal vacation in a box, nicely bundled and fun to read!  
The first two Mango Tree Itineraries are now available!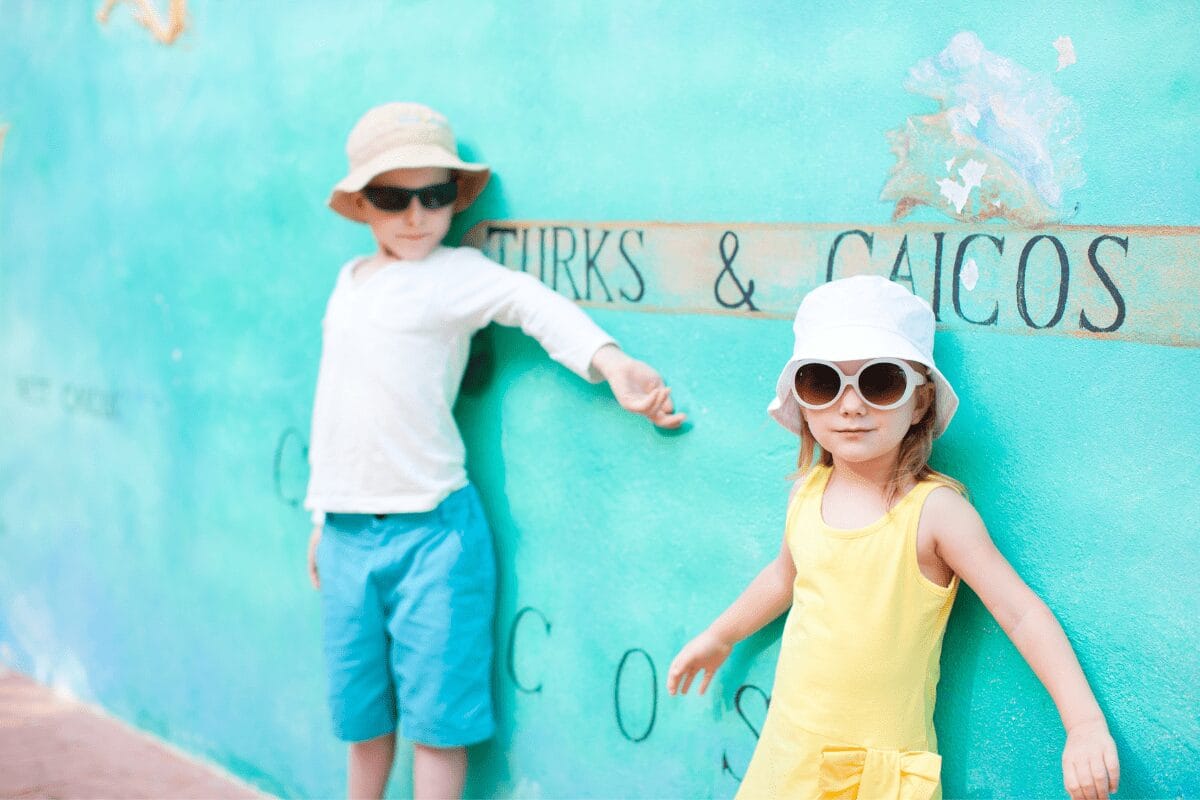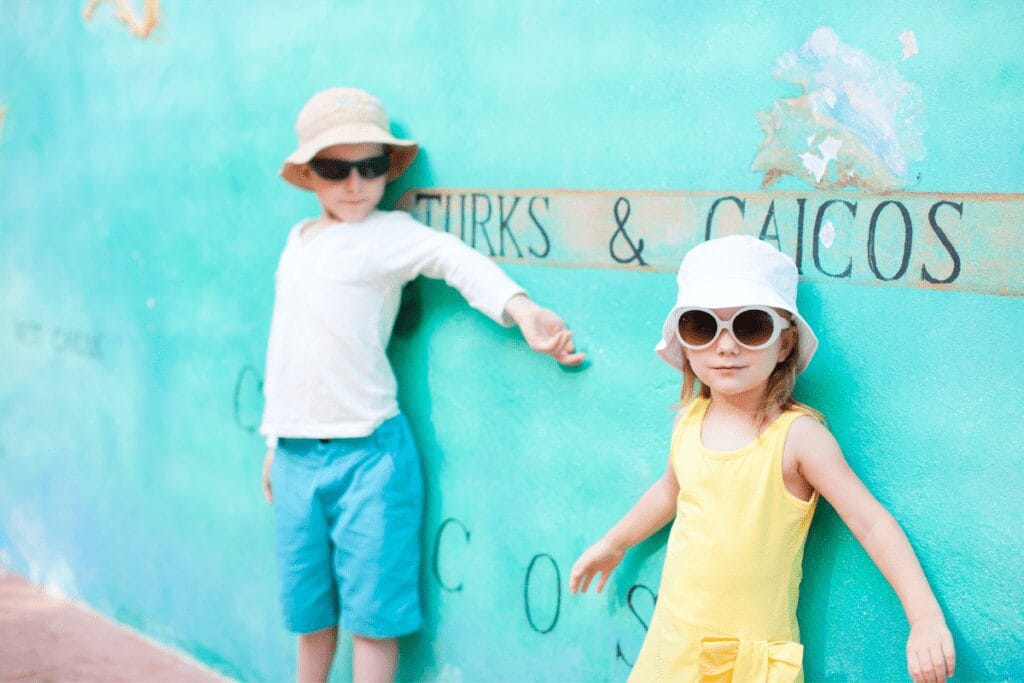 Relax in style on one of the Caribbean's best beaches.
Our Turks and Caicos itinerary is your ticket to a perfect blend of relaxation and adventure. Unwind at a resort on the pristine and kid-friendly Grace Bay Beach. Once you're recharged,take a 2-night side trip to a remote hidden gem, adding a sprinkle of adventure to an already unforgettable vacation. It's the best of both worlds, wrapped up in one well-crafted plan!
Discover endless Family Fun, culture, and Affordable Caribbean Luxury
Our Curacao itinerary is your family's passport to a Caribbean experience that goes beyond the typical beach escape. Dive into vibrant snorkeling spots, explore historic and coloful Willemstaad, and take part in a fantastic dining scene and endless animal encounters. From luxury stays to budget-friendly boutique hotels, Curacao's affordability adds a cherry on top, making it one of our favorite family destinations.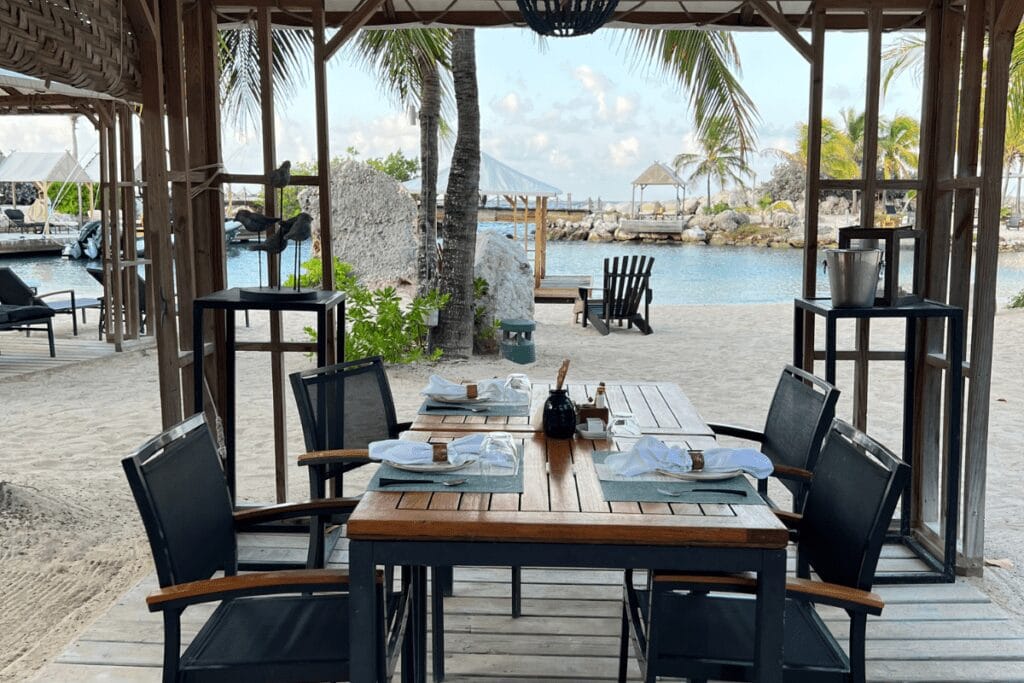 More itineraries coming soon!
Get notified when new itineraries drop.