Mango Tree grew out of a mimosa-fueled conversation between five moms complaining about travel planning.
These women could do anything they put their minds to.
They were highly competent professionals who juggled work and kids with grace. They needed a vacation. They deserved one. But there was one thing they couldn't do…
find a room to fit their families at a hotel they were actually excited to visit.
It seemed so simple, but it derailed the planning.
Sound like you?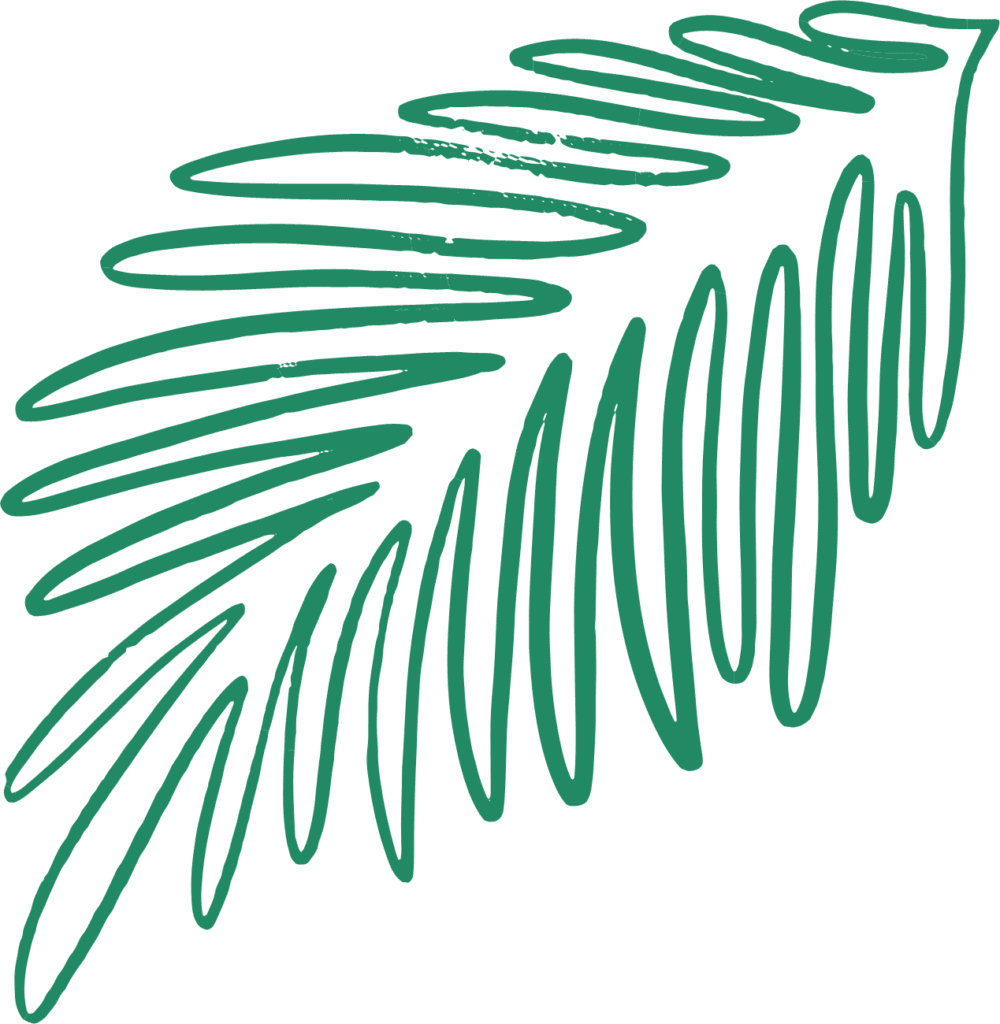 Travel can recharge us. It can help us reconnect with our kids and partners.
But not if planning that travel is stressful – we have enough of that. And not if it's all about the kids – we need to make sure our kids enjoy themselves and feel like we've gotten away ourselves.
We believe that finding accommodations with children (that aren't your cookie-cutter, all-inclusive resorts) should be easier.
No more defaulting to AirBNBs where you still have to do the cooking and cleaning, or bland family resorts because you couldn't find anything better. You can experience unique and thoughtfully designed hotels – and even some luxury – with the kids in tow.
Need a room with a separate sleeping space for your snoring 3-year-old? You should be able to find it! Want a beach that's safe for toddlers so you can actually relax? Of course you do.
We give busy parents a lifeline back to the way they traveled before kids.
Hotels That Delight
A curated collection of hotels across the Caribbean. No cartoon-themed resorts. We focus on thoughtful, boutique hotels that we'd recommend to our friends without kids, but that also welcome families with open arms. We give our stamp of approval to a few big resorts – but only if they're awesome.
Search Filters Designed for You
Every family is different. Each trip is unique. You and your kids' wants are always changing. Use our search filters to find the hotel that suits your family's exact needs, and checks all the boxes of the family trip you've been dreaming of. Designed for parents, by parents.
Gatekeeping? We would never
It's all in the details – and you need to know those details to make the best decisions for your family. Rather than be the gatekeepers of information, we give you all the details you need to decide which of our recommended hotels is for you – right at your fingertips.
Transparent and True
We pride ourselves on being incredibly well-researched, whether from personal experience or extensive hours of online digging. We promise to never endorse anywhere we wouldn't stay with our own family.
Meet Lee
Relentless Travel Planner
Working Mom of 2
Lover of Boutique Hotels
Caribbean Addict
Mango Tree came to life because I truly believe that traveling with our kids is one of the best things we can do for them – and for ourselves.
Many of us prioritized travel before we had kids but have, for one reason or another, fallen out of the habit as parents. I want to give parents a lifeline back to the way they traveled before – but with the added comfort of knowing their kids will enjoy the journey by their side.
I understand my clients – busy, professional parents who need a break – because I'm right there with you.
As a lawyer with more than 10 years' experience in private practice, and a mom of two young children, I understand the importance of finding time for both family connection and some personal breathing room.
I wasted hours trying to find the right hotel for a winter vacation in Puerto Rico. I kept re-entering the ages of my children, only to have a website recommend a room with two double beds for my family of 4. Or, worse yet, an adults-only hotel.
Why don't these travel websites understand what busy parents need?!?
(Me, screaming into my computer.)
I booked a basic room at a mid-range resort to save a few hundred dollars a night because I got fed up searching. No one slept well. As a result, parenting during the day felt more like work than vacation. Plus, I spent so much time researching hotels, I had no energy left to plan the rest of our trip, so we missed some of the best beaches and sights around us.
But when we went to Cartagena, I did it right – and it made all the difference.
We spent a little more money, but found a small boutique hotel with a junior suite big enough to comfortably fit our family. The staff treated my daughter like royalty, and the dreamy hotel pool was perfect for an afternoon break from the heat. My husband and I loved the hotel so much, we were in great spirits the whole trip, and it filtered down to our daughter. We all got along better, and had more appetite for adventure.
We came back feeling refreshed. Like a true vacation, even with kids.
No hotel is perfect.
(Let's be honest, neither is a trip with kids.)
But we hunt for hotels with the Je Ne Sais Quoi that makes you sad to leave. Spacious rooms, incredible staff, rave reviews. 
You're too important to settle for anything less.
The bottom line?
You deserve a break – and people with the energy to help you find it.
(oh hey, that's us.)